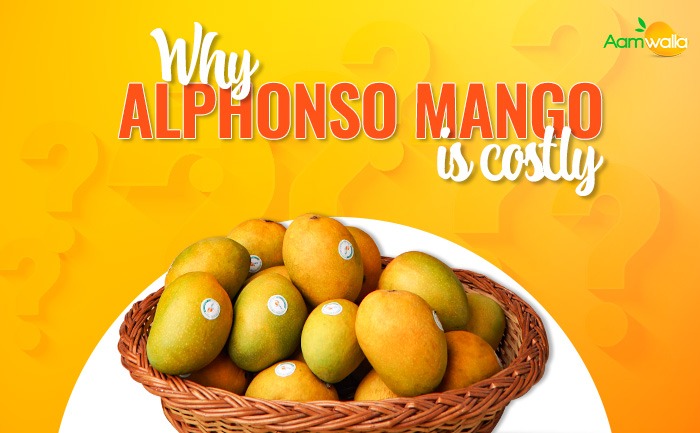 Reasons why Alphonso mangoes are expensive
Mango is the national fruit of India and these delightful pulpy fruits are worth spending a lot of money. Right from its size, color, texture, skin, and aroma this yellow fruit has everything that attracts us. Also known as the Hapus, the Alphonso mangoes which are produced in Maharashtra's Ratnagiri, Raigad, and Konkan regions have higher demand in the market across the globe. Because of its peaking demand, they are among the most costly fruits. Check out the reasons why is Alphonso mangoes are so expensive?
Alphonso's are obsession
Indian Alphonso is truly potential and they can make people abandon all other fruits. Probably that's why it has become the king of fruits in India. The Alphonso is also the most exported variety. Around 60% of all its exports go to the Middle East. It is famous for its thin skin, orange flesh and sweetens. Its appearance and aroma is enough to make people to be obsessed with it. True mango lover would know how it feels to wait for summers just to grab their favorite fruit, Alphonso.
Alphonso mangoes price
Alphonso mangoes are believed to have at least 20% more price value in comparison with other varieties of mango. Although the alphonso mango price is quite higher, people never mind spending more money because of its luscious taste. Also due to its short time availability people tend to spend more money to get their hands on the best quality Alphonso's.
Mango aids digestion
Mango may reduce risks of some types of cancers
Mango clears the skin
Mango completes the nutritional requirement
Mango gives required antioxidants
Mango boost the immune system
Mango supports heart health
Marketing of Alphonso mango in India
Ahead of the summers, wholesale and retail sellers in India start the promotional mission and this is to attract the buyers by the time when the mangoes are available in the stock. Mangoes are summer fruits and it can be stored only for a limited amount of time. Thus the sellers have to take care of promotional part in order attract buyers well in time for their available stock.
For more such interesting features, stay hooked on to this space.